DIGITAL NATIVE. CONNECTED THINKERS.
POINT OF VIEW
A brand's .com experience is its best opportunity to control its message. Therefore, we create content with a strong communications purpose, grounded in research and consumer insights. We then build elegant, durable solutions to key business challenges across all touchpoints, screens, and devices.
Founded by two guys who work in major media publishing, expert on communication, business planning, branding & marketing.
Collaborate with a group of young-talented Gen-Y in communication & digital media production.
Responsive Web Development
Enterprise Content Management
Experience & Service Design
Content Strategy & Development
CRM & DMP Integration
Marketing Automation
Service & Support Platforms
E-Commerce
Video Delivery
Single Sign-On
Platform Ops, Maintenance & Support
Analytics, Measurement & Optimization
Security & Maintenance
DevOps Automation
Technical SEO
MORE..
Research & Insights
Brand Communications Strategy
Integrated Campaigns
Multi-Channel Content Development
Social Media Campaigns & Editorial
Video Production
Display Advertising
Technical SEO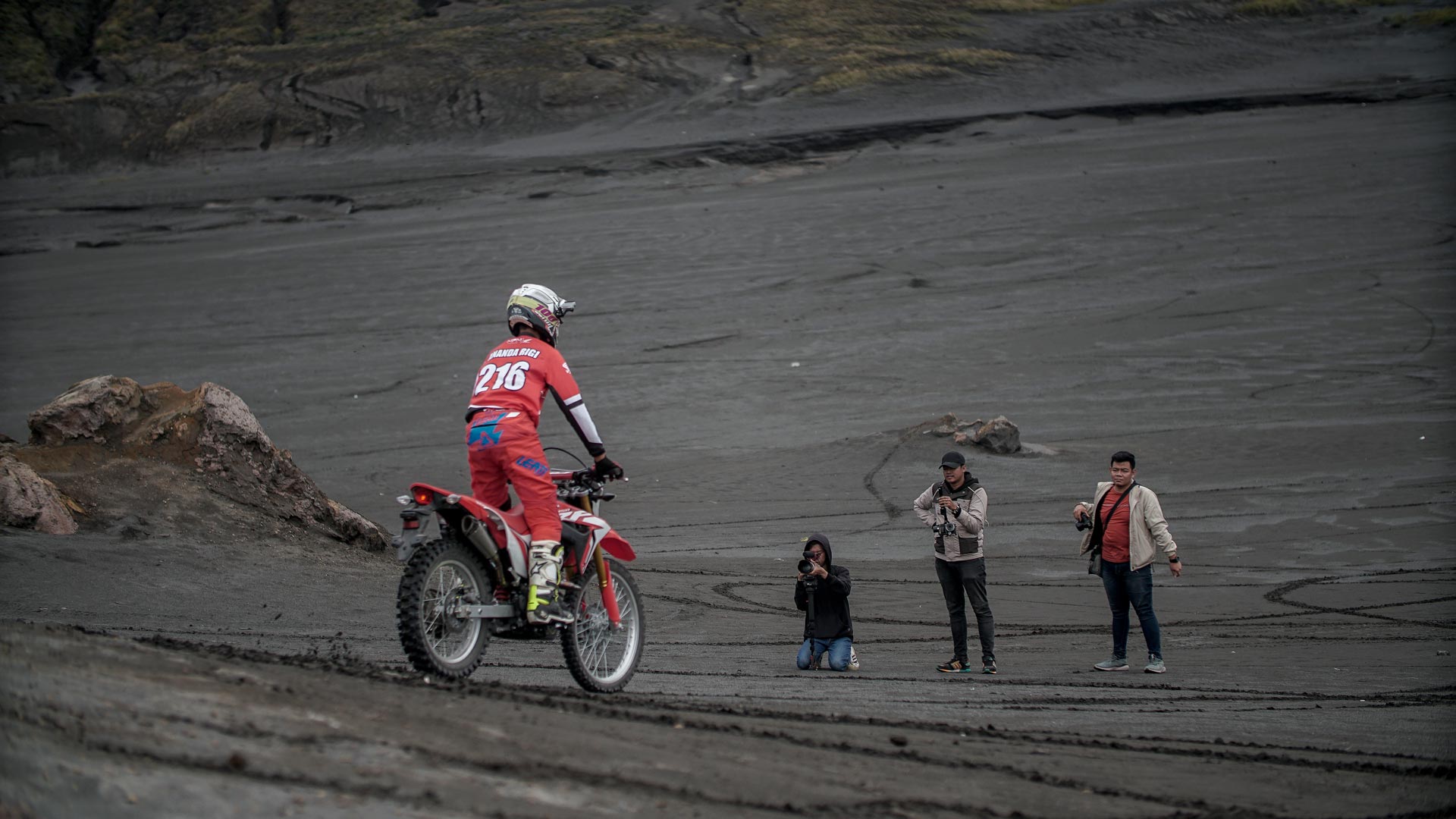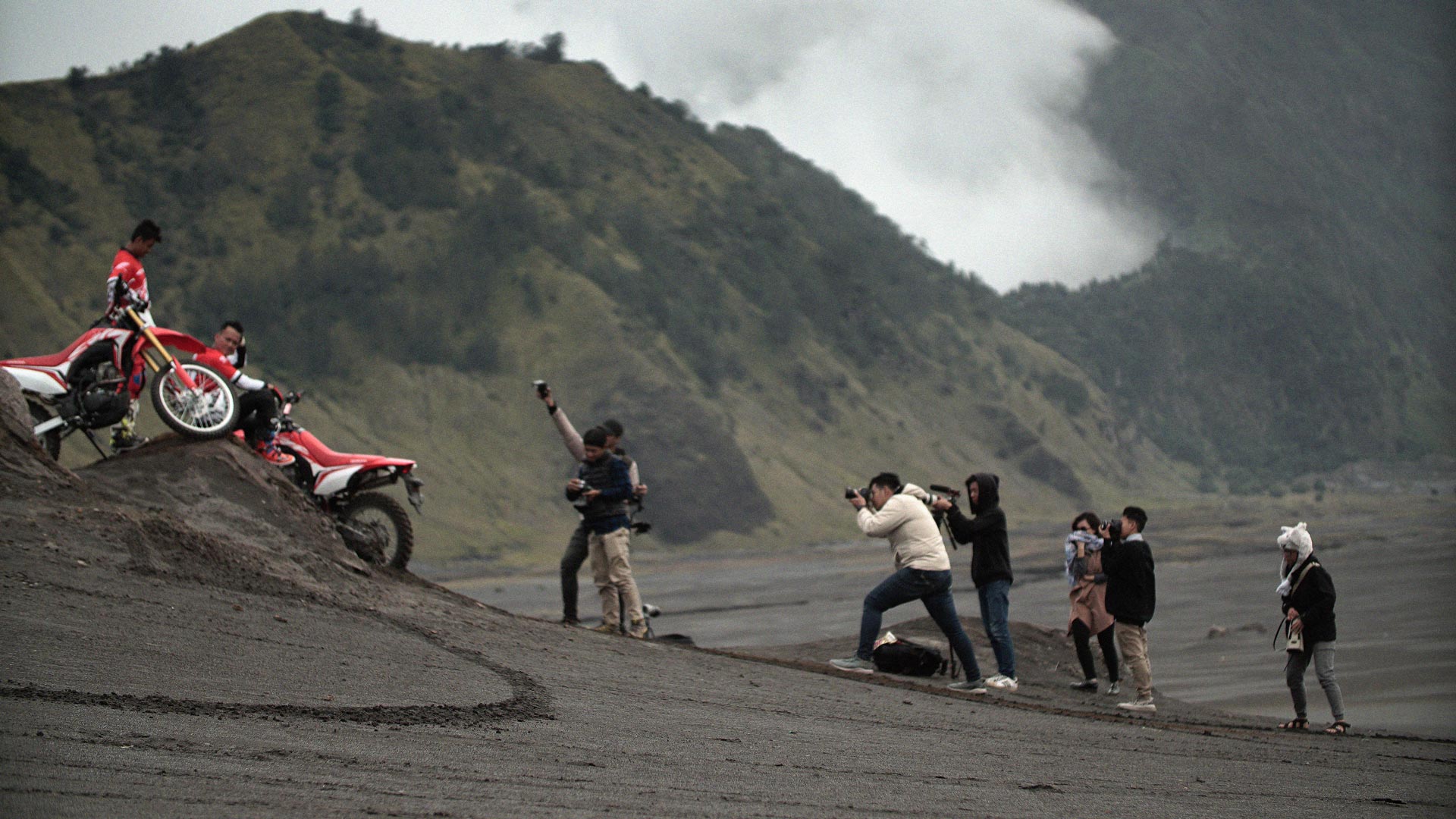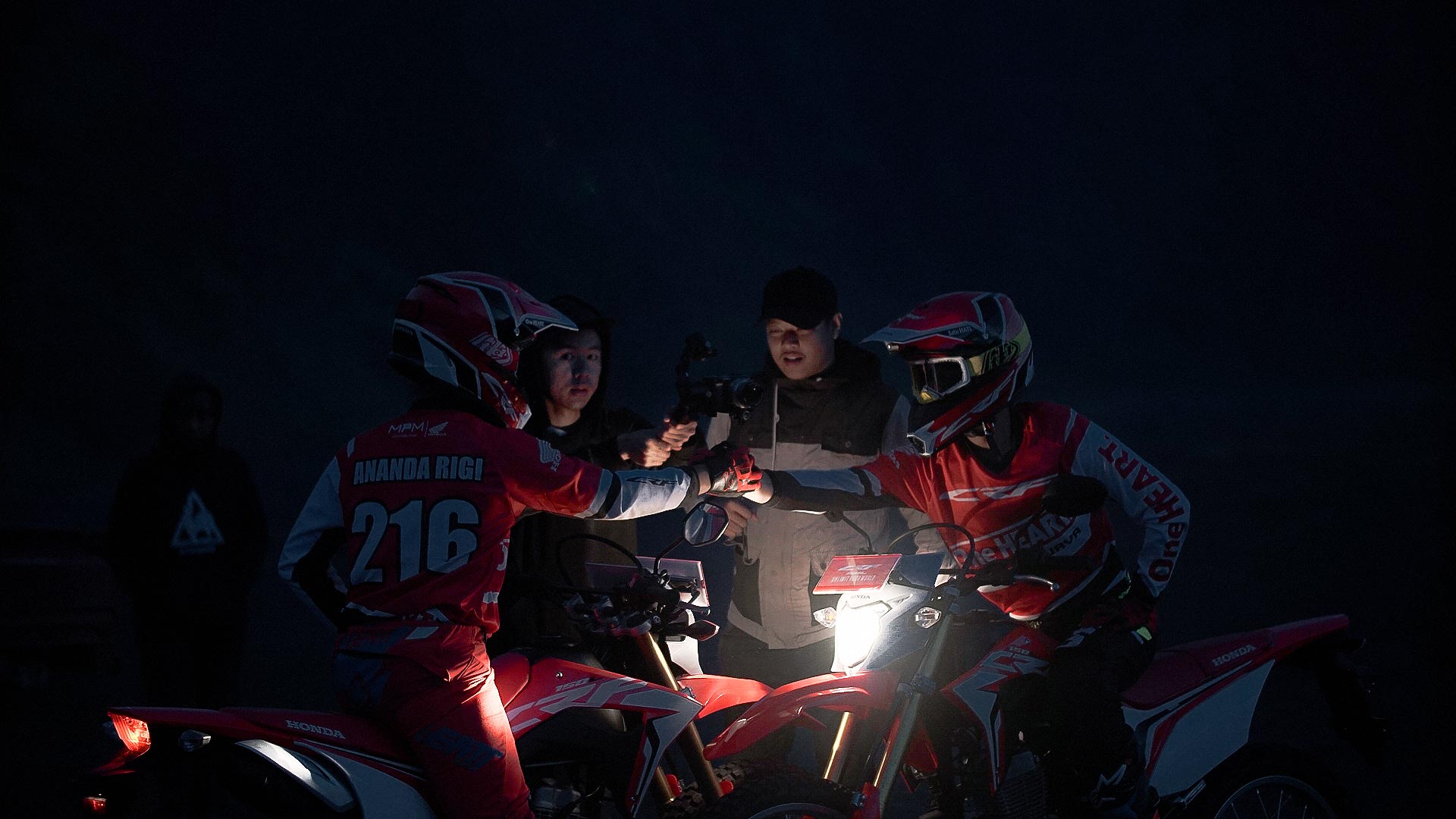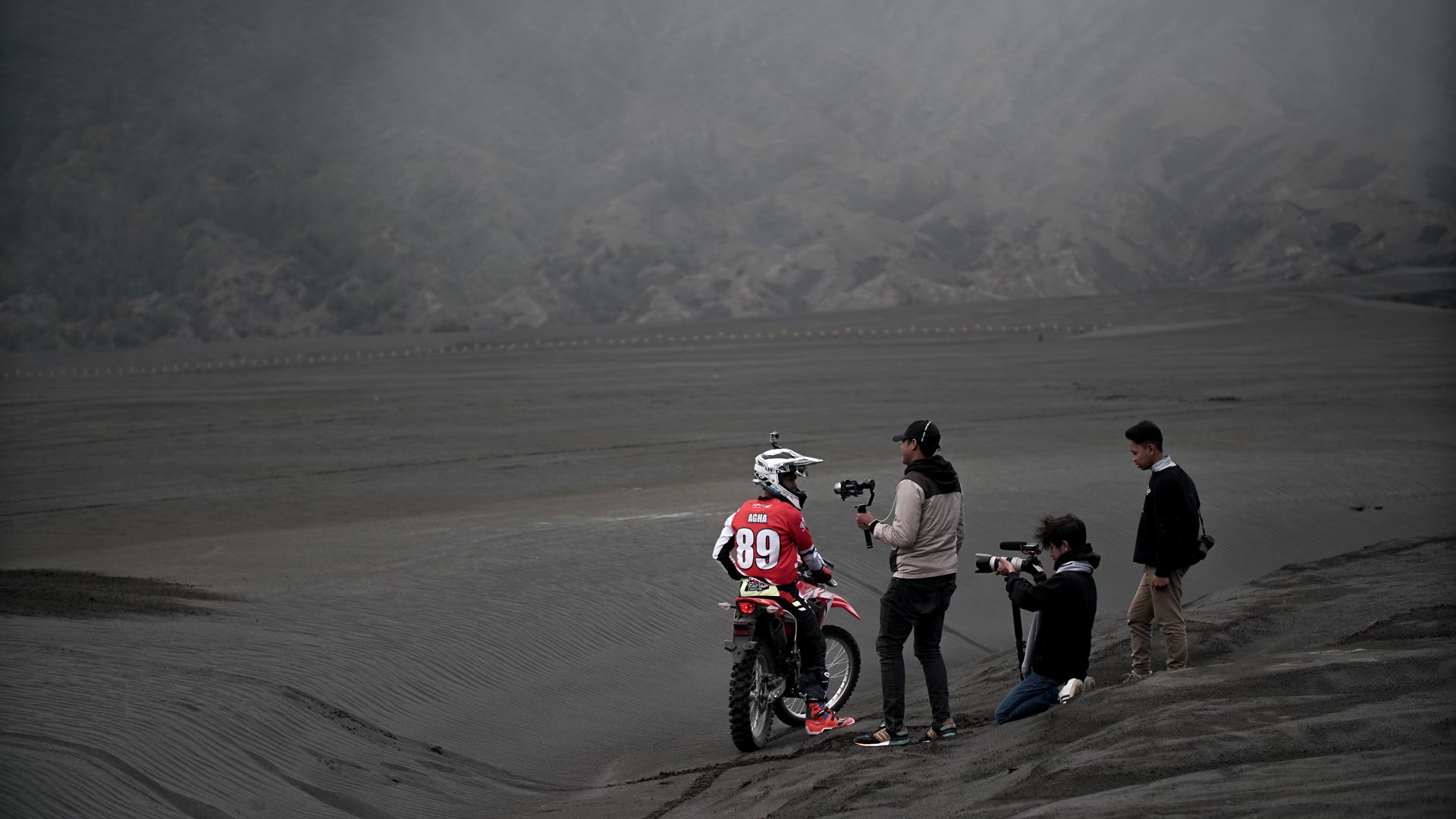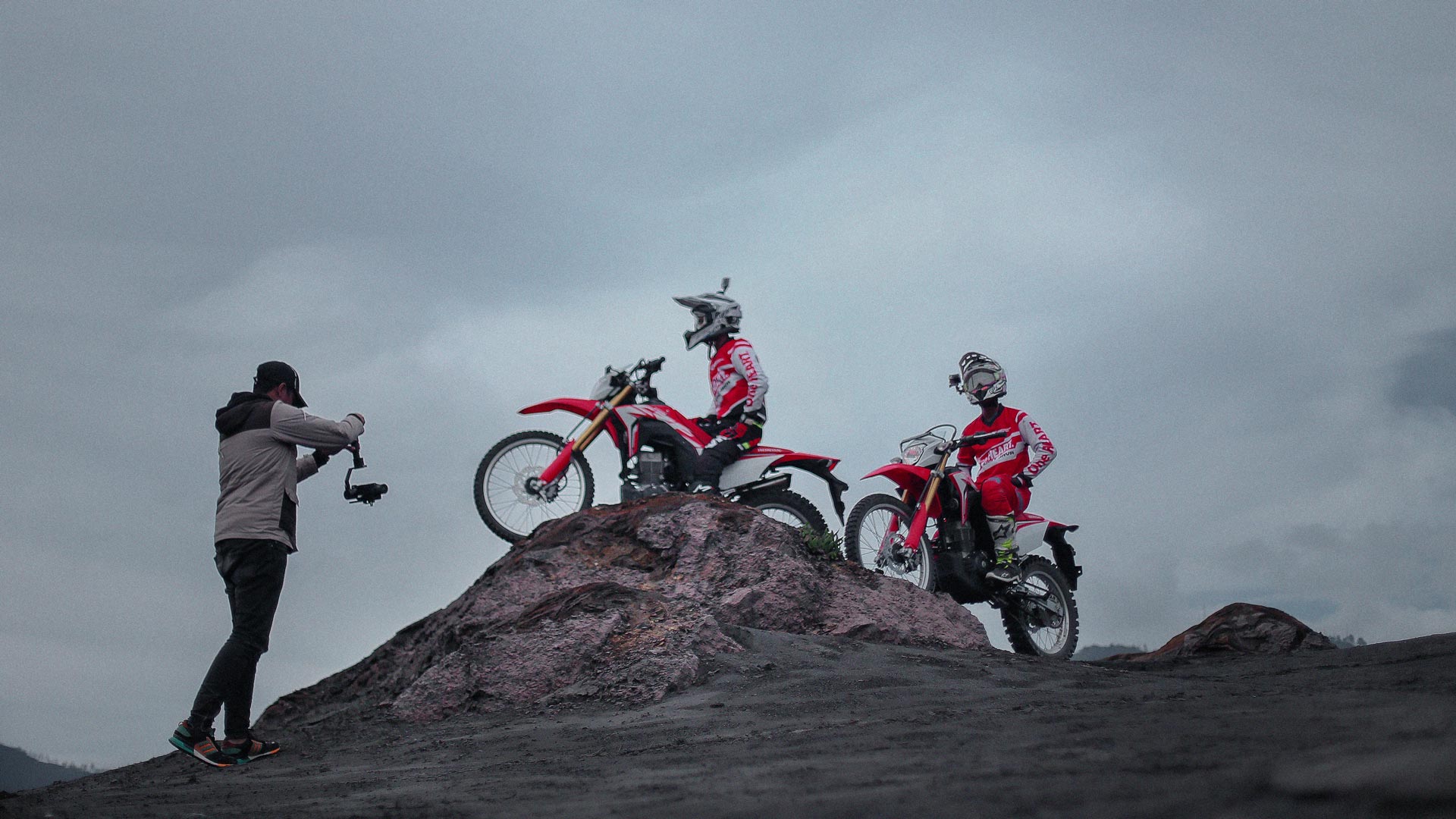 OUR PURPOSE
TO GROW, AS PEOPLE
From the beginning, DNA's culture has been grounded in and guided by people who are hungry, humble and smart. Those qualities ladder up to what we think of as our four central pillars: Learn, Innovate, Work and Live.